1857
John Lysaght started in Bristol, England with a small galvanizing works and produces corrugated iron sheets. Started export to Australia in early years.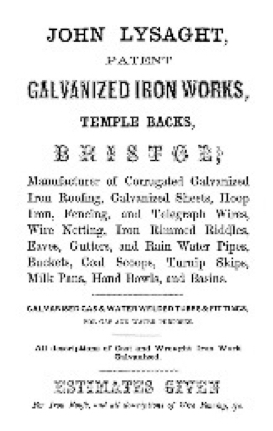 1880
John Lysaght established Victoria Galvanized Iron and Wire Company, later renamed as Lysaght Galvanized Iron Property Ltd in 1899.
1885
The Broken Hill Proprietary Company Ltd (BHP) formed after discovery of rich lead and silver deposits in western New South Wales, Australia.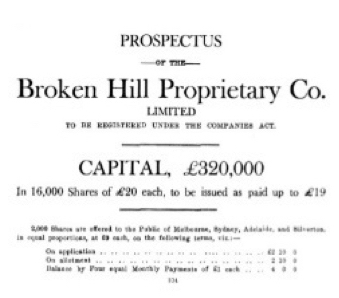 1917
Lysaght Australian operations renamed John Lysaght (Australia) Proprietary Ltd.
1921
First Lysaght factory in Australia opened in Newcastle, New South Wales (sheet steel rolling and galvanizing).
1935
BHP acquired Australian Iron & Steel (AI&S) which was established in 1928 to operate Port Kembla Steelworks that included rolled steel sheet production.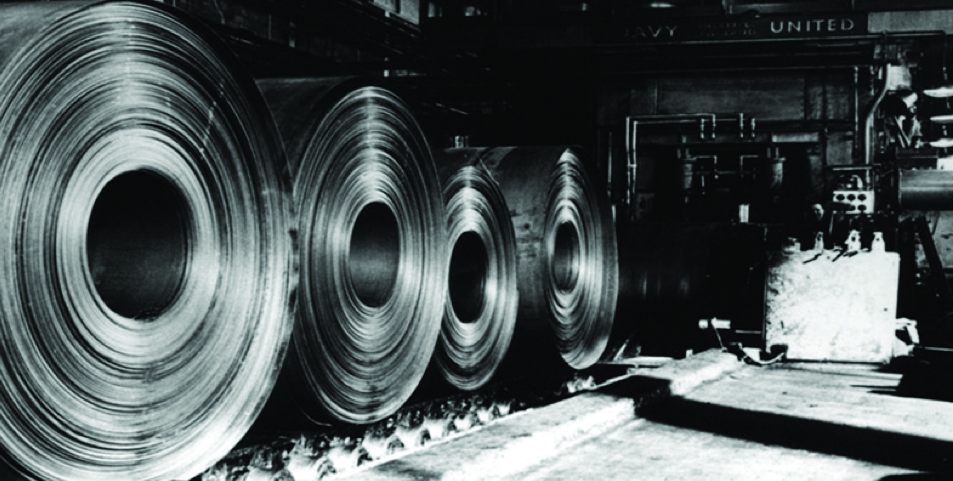 1936
Lysaght acquires AI&S factory at Port Kembla from BHP.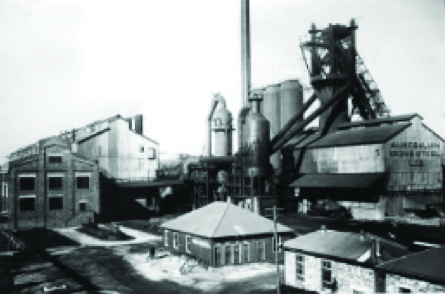 1939
Lysaght factory at Springhill (Port Kembla) completed.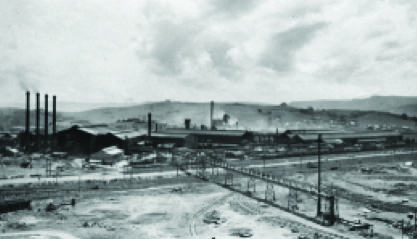 Commonwealth Rolling Mills (CRM) factory commissioned at Port Kembla. A JV between Lysaght and American Rolling Mills.
1947
Lysaght acquired 100% of CRM.
1961
John Lysaght (Australia) becomes a public company.
1965
John Lysaght (Singapore) Pte Ltd established as first rollformer in Singapore.
1966
COLORBOND pre-painted galvanized steel coil rolled off Number 1 coil painting line at Port Kembla.
1968
John Lysaght (Malaysia) Sdn Bhd established in Shah Alam, Selangor.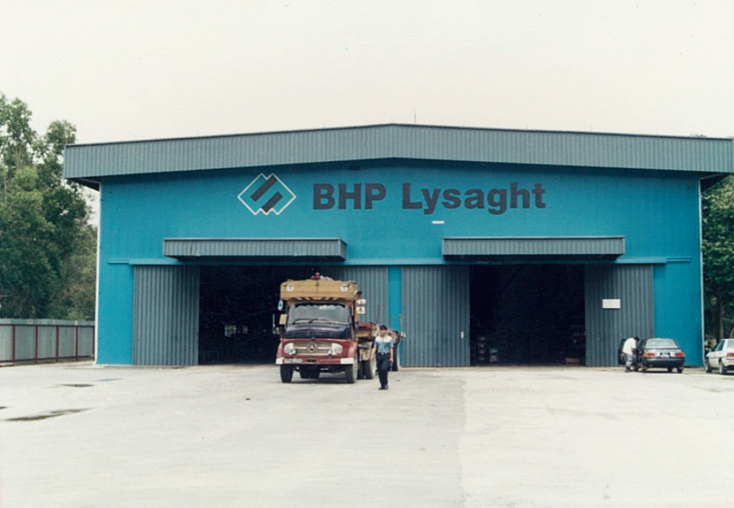 1969
BHP acquires 25% stake in John Lysaght (Australia).
1971
BHP increase stake in Lysaght to 50%.
1973
Lysaght rollforming factory established in Indonesia.

1975
Lysaght Research & Technology formed in Sydney Australia.
1976
Lysaght introduces Zincalume metallic coated steel in Australia.
1977
John Lysaght (Sarawak) Sdn Bhd established in Kuching.
1979
BHP Steel acquires 100% of John Lysaght (Australia).
1985
John Lysaght (Australia) Ltd restructured as Coated Products Division of BHP Steel.

1987
Lysaght Building Industries established and Brownbuilt name retired.
1988
BHP Lysaght (Thailand) Ltd established in Pathumthani.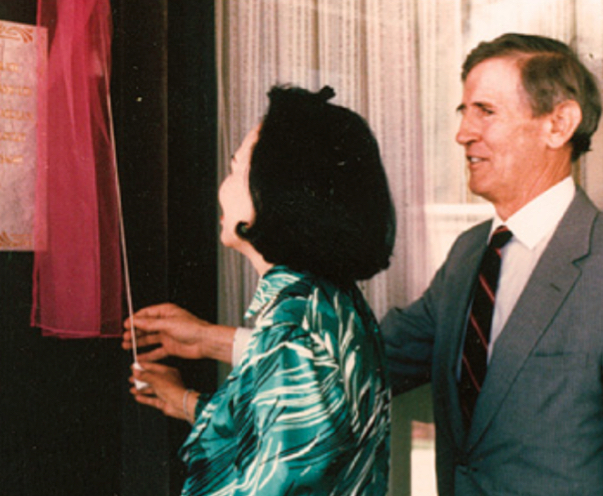 1992
BHP take controlling interest in New Zealand Steel.
1993
BHP Lysaght (Brunei) Sdn Bhd incorporated.
BHP Lysaght Vietnam established.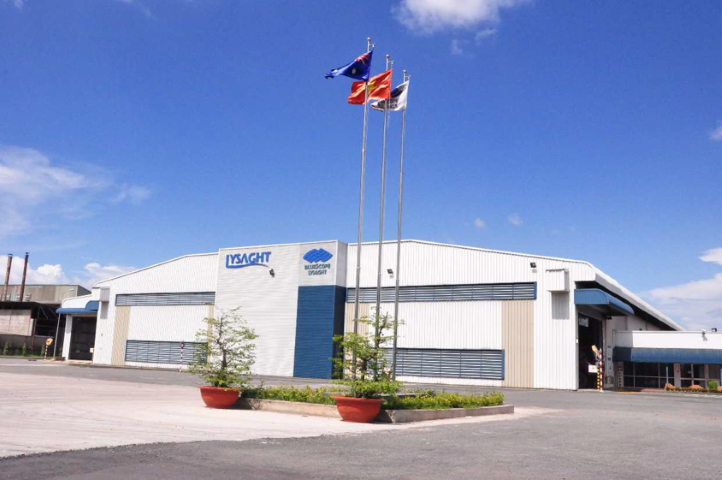 1995
Metal coating and painting line established in Kapar, Selangor, Malaysia.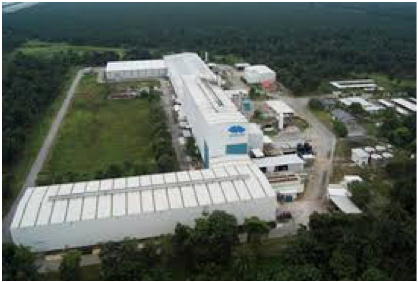 1996
North Star Mini-Mill commissioned in Delta, Ohio, USA.
1998
Metal coating and painting line commissioned in Kalama, Washington, USA.
1999
After several name changes, Lysaght Building Industries is called BHP Steel Lysaght.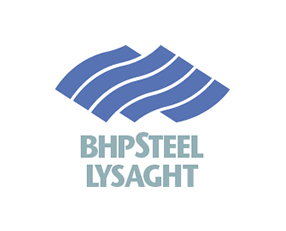 Cold rolled mill, metal coating and painting lines commissioned in Map Ta Phut, Thailand.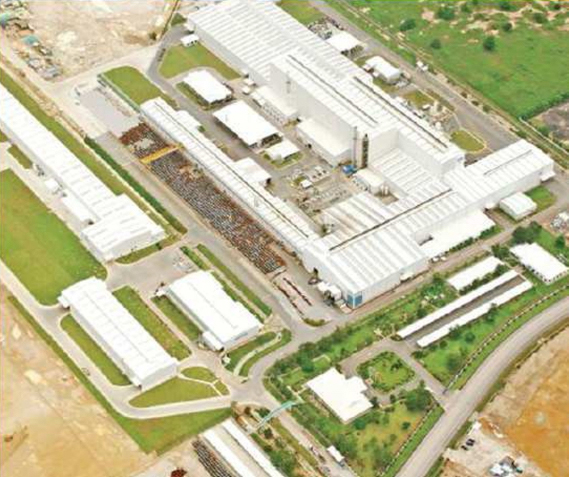 2002
BHP Steel spun off by BHP and listed on ASX as BlueScope Steel.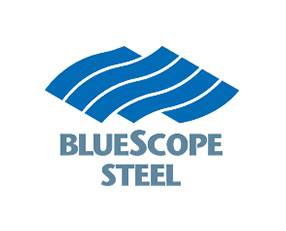 2003
BHP Steel Lysaght becomes BlueScope Lysaght.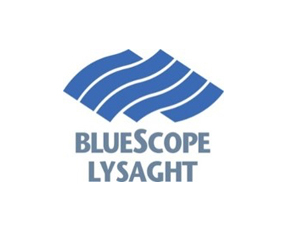 2004
BlueScope acquired Butler Manufacturing, a global leader in pre-engineered metal building systems with factories in North America and China.
2005
Metal coating and painting lines commissioned in Phu My, Vung Tau, Vietnam.

Tata BlueScope Steel JV announced and building products factories start construction in India.
2006
Metal coating and painting line commissioned in Suzhou, Jiangsu, People's Republic of China.
Second metal coating line commissioned in Map Ta Phut, Thailand.
2012
NS BlueScope Coated Products joint venture with Nippon Steel Sumitomo Metals Corporation of Japan announced, covering BlueScope's operations in Southeast Asia and partly in the USA.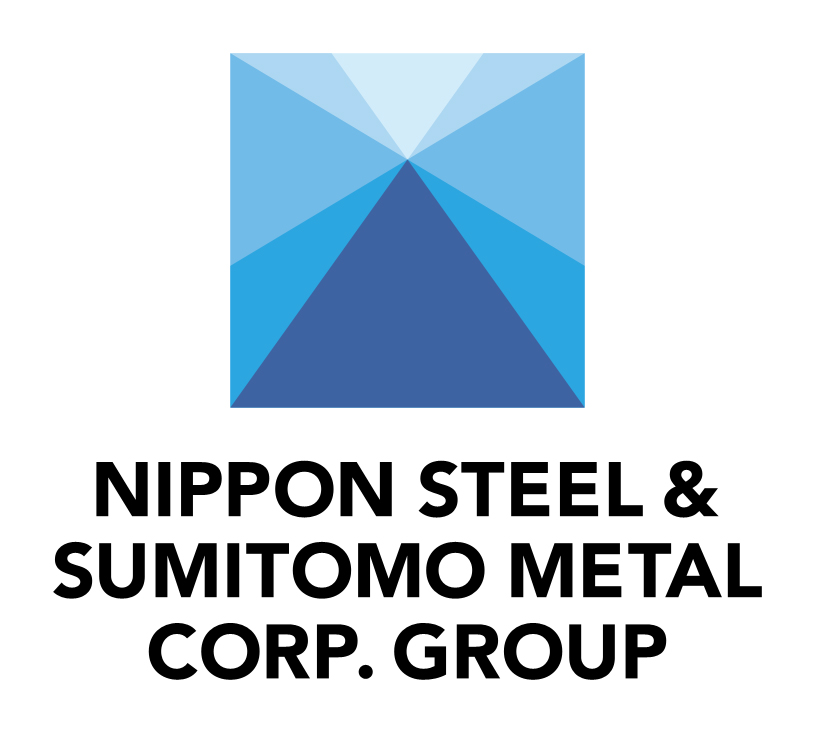 2014
SuperDyma coated steel launched in Thailand.

2015
NS BlueScope Product Innovation Center formed in Jurong, Singapore.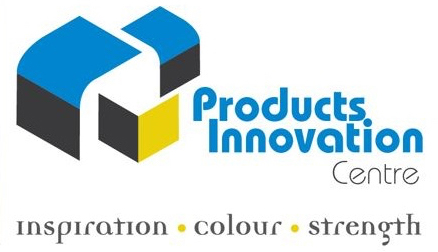 2017
New generation Colorbond M and Zincalume MaXgen launched in Asean.