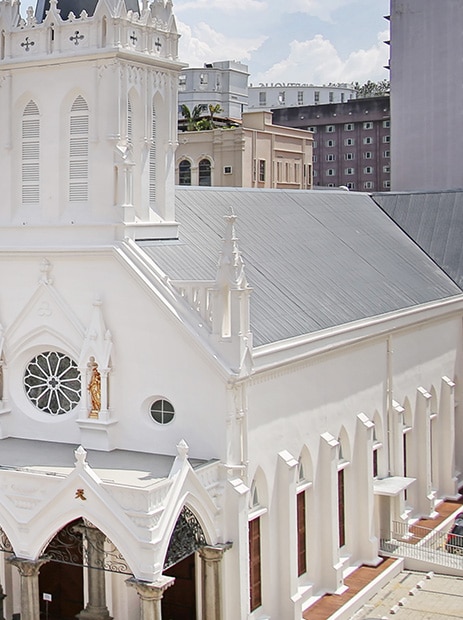 Our Solutions
We offer an extensive range of building solutions for roofing and walling, structural decking and steel framing systems under our Lysaght® brands.
No matter what type of project that you are working on, be it commercial or industrial, residential or infrastructure – we have the building solutions to meet your needs.
Whether you are a homeowner or a property investor, you would want to ensure that your property is beautifully finished. Discover the range of solutions that will provide you the quality finish for your property.
You can build your projects confidently with us as we have the competence and expertise to assist you in construction projects that need customised design and consultation services.
Case Studies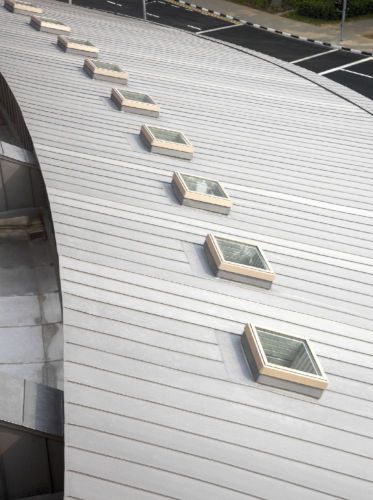 Esplanade Theatres on the Bay
The Esplanade is synonymous with spectacular performances both in the artistic and the construction sense. It has some of the most technically demanding structures, which is why builders turned to Lysaght® to help bring the magnificent architecture from concept to fruition.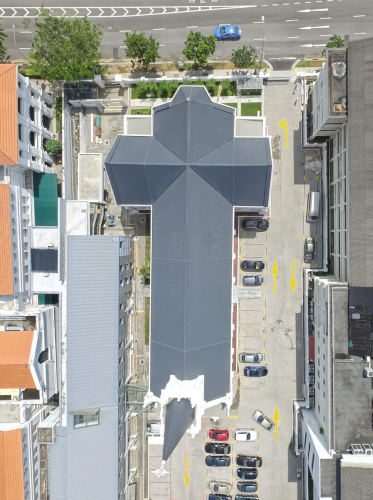 Church of St Peter & Paul
The church was built in the tropical Gothic style, a popular architectural style during the colonial era in Singapore.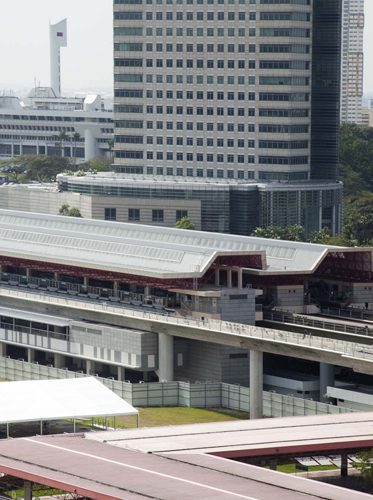 Jurong East MRT Extension
The existing station started operations in Q1 1990 and was part of the East-West line. It was subsequently connected to the North-South line. Since then, Jurong East MRT station has become an interchange station for commuters travelling along these two lines.