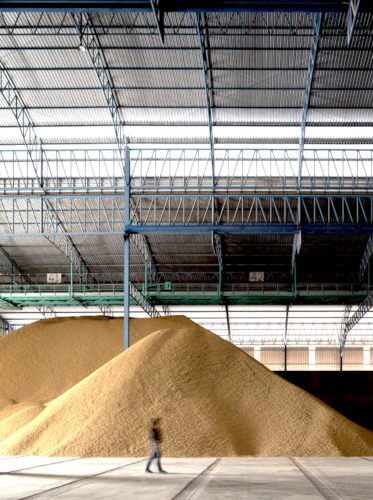 Rice Mill Kaset Visai Intertrade
The rice mill uses LYSAGHT® KLIP-LOK 700 which supports good drainage, is lightweight and has a guarantee of up to 30 years.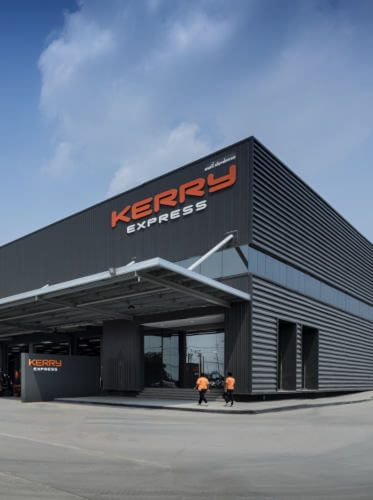 Kerry Logistics Warehouse
This project covers roofing and walling of a wide-span warehouse building with Lysaght® Klip-Lok® 700 and Lysaght® Trimdek®, with durable colour coating technology.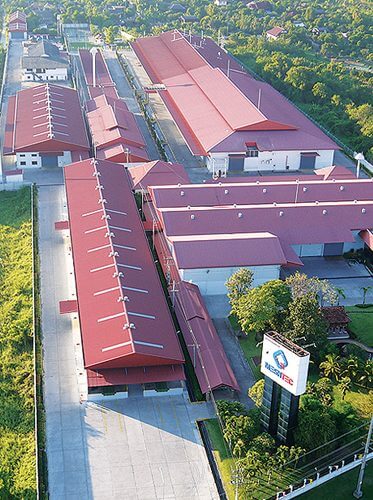 Meshtec Factory
Meshtec International Company, the world's manufacturer and exporter of safe window wire screen – chose Lysaght solutions for the construction of its factory in Chiangmai province.